Why VCC Link is the Recruitment Firm for You
            It can be very difficult to find a job these days. It is particularly gruesome when looking for job openings by yourself and through your own resources. Job hunting today has been made fast and less hassle by the help of recruitment agencies, businesses that find suitable employees for other companies or organizations, that aid jobseekers; but most often some of these agencies requires a fee for their services.
            However, here at Vital Call Center Link Inc., more commonly known as VCC Link, we offer the same services but without the need for payment in order to process your application. We are a recruitment and executive firm in partnership with the top call centers in the Philippines. Essentially, we act as their external HR as we conduct pre-screening for them.
            If you're still unsure about applying as an applicant under our company, here are a few reasons why VCC Link is your best choice:
1. We conduct 15-minute phone interviews.
            Upon receiving your resume or your application through our various job ads, there's no need to come to our office for your interview. We call up all our applicants for a quick phone interview that lasts for no longer than 20 minutes. In addition to our quick interview, we'll also give you feedback on your English proficiency - not just in what you excel in but also in what you may want to improve on. Our phone interviews save you travel time; and once you pass our screening, you'll be endorsed to one of our business partners within the day!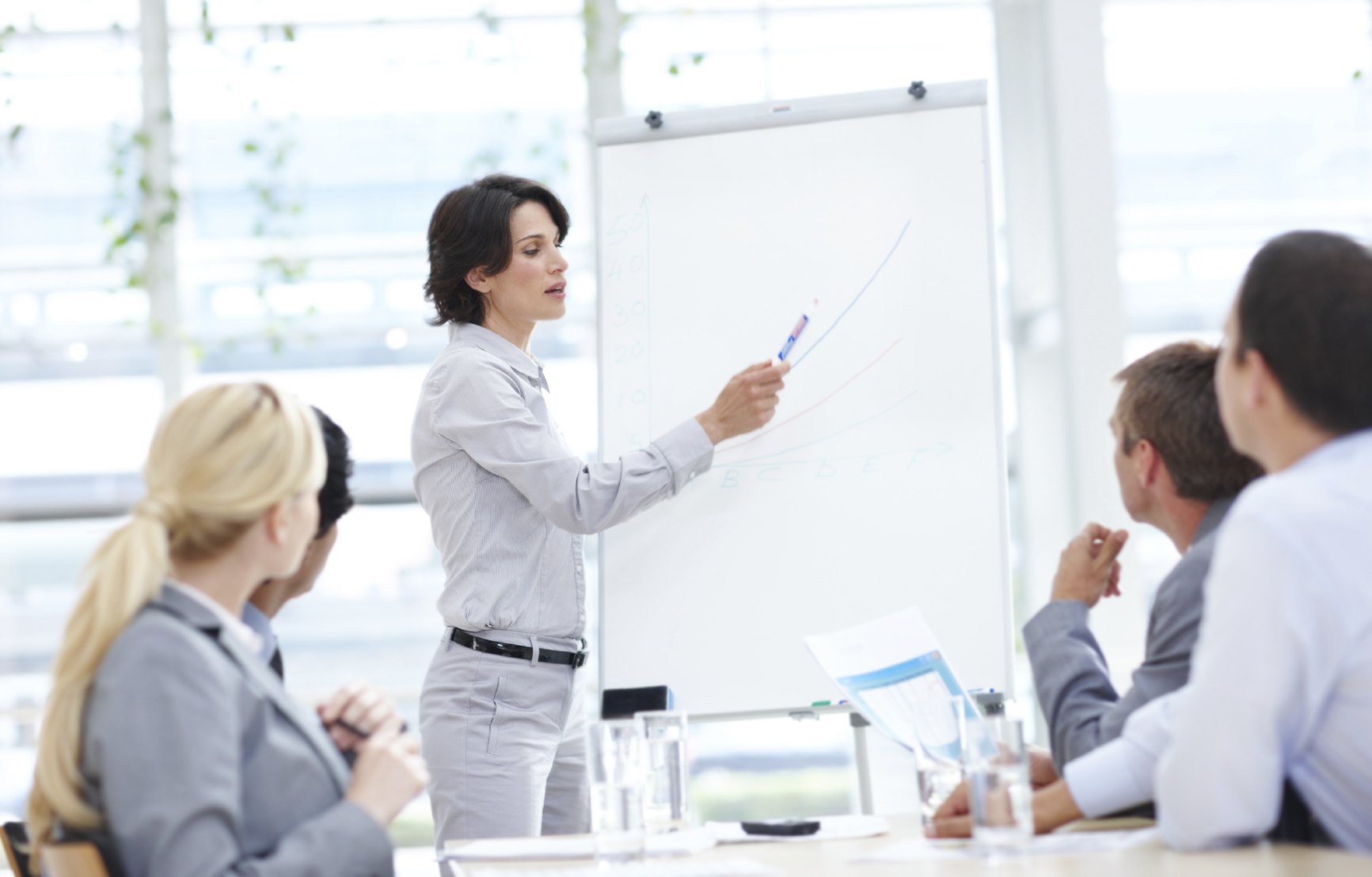 2. We offer free English proficiency trainings.
            If you struggle with improving your English communication skills or would like to further progress your current proficiency, you can apply to us and we'll be there to help you all throughout the recruitment process! Training runs for two (2) weeks and is open to all undergraduates and fresh graduates. The course does not only improve your English speaking and listening skills; but it also specifically caters to training for the BPO industry by providing lessons on expected skills and traits from a customer service/technical support representative, the BPO industry, and American and Australian culture.
3. We profile you accordingly.
            When we endorse candidates, we make sure to match them to a company that fits their skills and needs. VCC Link takes into consideration your preferred work location and expected salary. We also accept applicants who don't have any BPO/Call Center experience, high school graduates, and college undergraduates and help them find a company that would best suit them.
4. We have a day-long recruitment process.
            From the moment you pass our phone interview, you can expect to have a schedule for a personal interview with one of our business partners. With the status of your application there's no need to wait for days and weeks for an answer because we'll let you know whether you pass or fail the initial screening at the end of the phone call.
5. We have multiple business partners.
            We can endorse you to a call center in your preferred location, for we have business partners all over the metro and even in the province. (Centers and their locations will be discussed during the phone interview.)
6. We follow up with our endorsed applicants.
            Your application doesn't stop after the endorsement for we're here for our applicants throughout the entire recruitment process. As your career managers we make sure to follow up with you to see how else we can help - whether you would like us to re-schedule your interview for another day or re-endorse you to another call center or location.
            There are many other agencies that provide similar services but here at VCC Link, we do our best to cater all of our applicants' needs and we wish to see them succeed. If you would like to find out more information about us, check out the other pages in our website; or like, follow and message us on our official Facebook page.